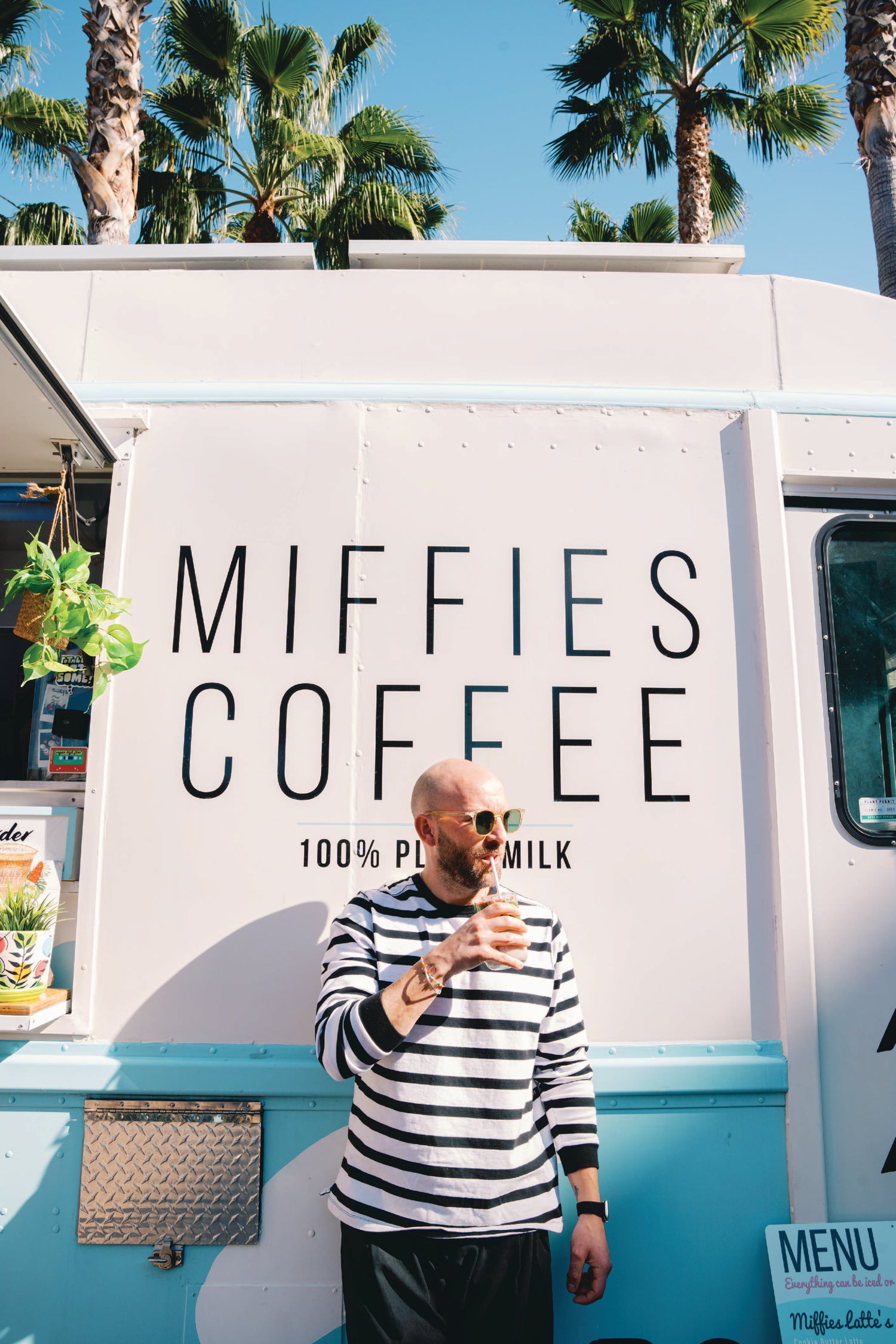 Who are we??
Welcome to Miffies Coffee, your destination for 100% plant-based specialty coffee, proudly located in the heart of Los Angeles, California.
Our journey began in 2019 when we rolled into the U.S. from England as a humble coffee truck. Nestled in Orange County, we thrived by crafting exceptional coffee and smoothies at farmers' markets, universities and private events.
Fast forward to 2023, and we've evolved into a permanent fixture in the vibrant landscape of downtown Los Angeles.
Find us in the iconic USC Tower at the South Park Centre, serving up our exquisite plant-based coffee experience. But that's not all – we continue to bring the Miffies magic to events with our mobile operation, adding a caffeinated touch to private parties.
Indulge in the essence of Miffies Coffee, where passion meets plant-based perfection, right in the heart of the City of Angels.